Educational Laws in Nigeria: Implication for Educational Managers and Planners
Keywords:
Education, law, managers, planners
Abstract
The educational system in Nigeria is regulated by laws. Despite the laws governing the educational system, educational managers are not well informed about the promises. This paper considers the educational laws that cut across the educational system, the school and the law, the teacher and the law, the students and the law, and the school administrator and the law. However, this paper looked at the student and the law, teachers and the law, teacher's duty of care, the entitlement or privileged of teachers, school administrator/manager and the law, school and the law, legal rights and responsibilities of parents, problems associated with the application of education laws, suggestions based on the challenges identified and implications to educational managers and planners.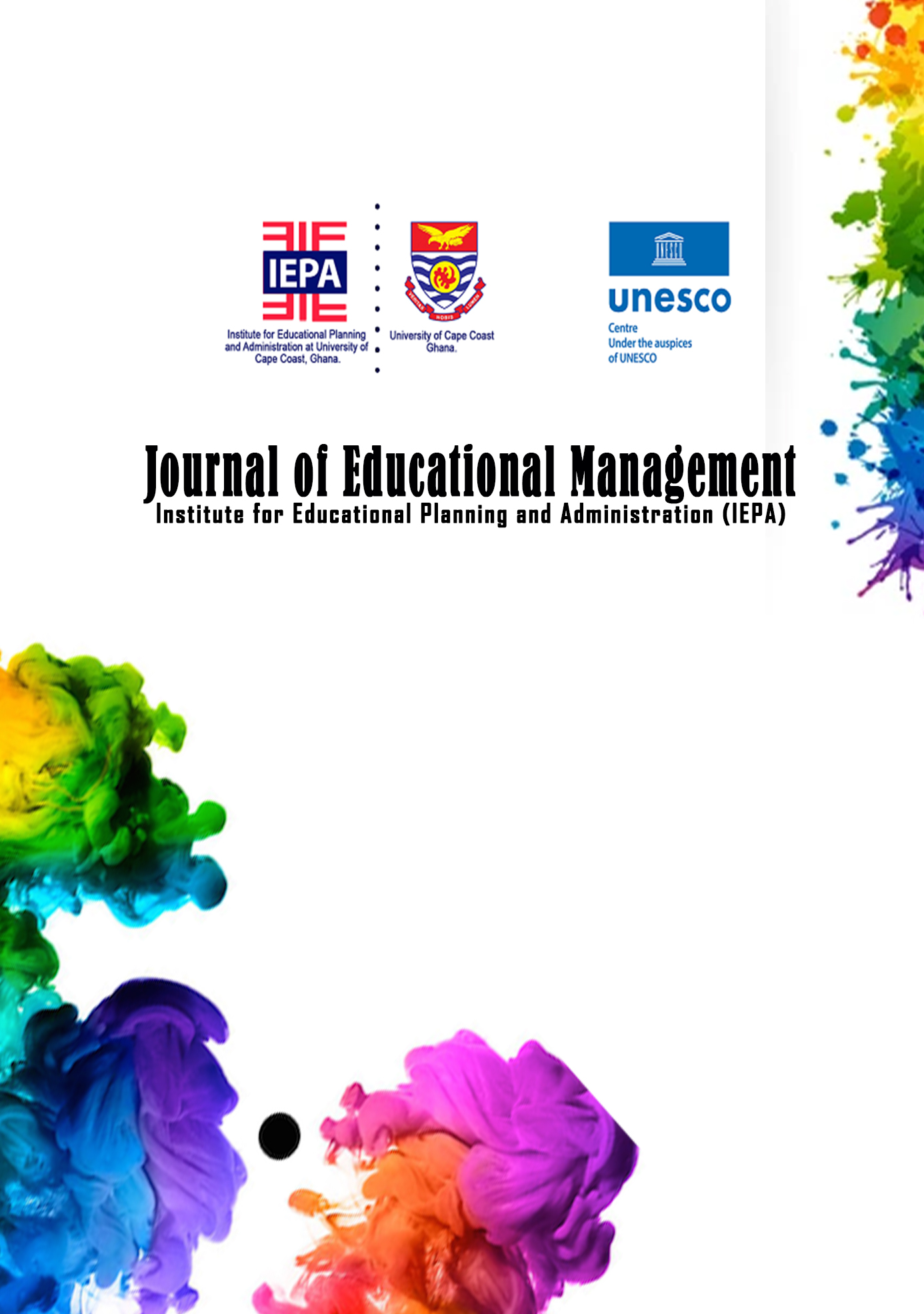 Downloads
How to Cite
Nkechi, O. ., & Momoh, U. . (2023). Educational Laws in Nigeria: Implication for Educational Managers and Planners. Journal of Educational Management, 12(1), 80–90. https://doi.org/10.47963/jem.v12i.1314